3 Most CONTROLLING Zodiac Signs .. 😈😈 #shorts #aries #leo #scorpio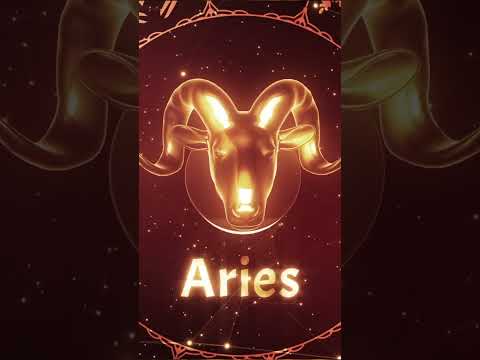 Scorpio: Scorpios are known for their intense and mysterious personalities, often seen as intense, brooding, and private. They are known to be highly controlling and possessive, as they want everything to be just as they envision it.
Aries: Aries are known for their bold and confident personalities, always eager to take charge. They are known to be controlling due to their need to be in charge and make things happen their way.
Leo: Leos are known for their confident and charismatic personalities, always seeking the spotlight. They can be controlling in their need to be the center of attention and to have things done their way.
Hi guys we are an astrology duo that intends to help you understand the system your soul goes into. We do this through the most in depth breakdown of astrology dimension chakras and the energies that we all experience everyday.
369- get in contact with us at readings@soularsystems.org
SUPPORT us HERE:
Web: (#1 astrology site ever)
Patreon: 9
Follow us here
Instagram: @soular_systems