3 Most CONVINCING Zodiac Signs .. 😬🤔 #zodiac #scorpio #aries #libra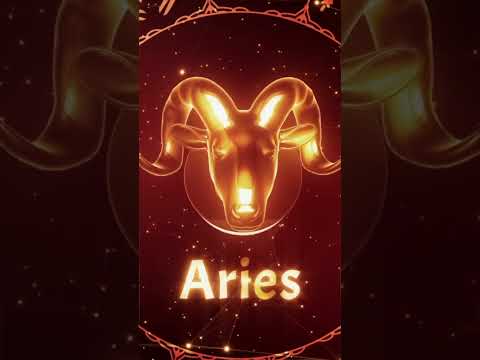 Get ready to be swayed! In this video, we're uncovering the top 3 zodiac signs known for their charismatic and convincing personalities. Whether it's in sales, negotiations or everyday conversations, these signs have a talent for getting others to see things their way.
Libra – The Scales are the masters of diplomacy and balance, with a natural charm and grace that makes them hard to resist.
Scorpio – The Scorpion is intense and mysterious, with a powerful presence that can be incredibly convincing.
Aries – The Ram is a natural born leader, with a confident and dynamic energy that makes them convincing in any situation.
So, if you're looking to improve your persuasion skills, this video is a must-watch. Find out if your sign made the list of the most convincing zodiac signs.
Hi guys we are an astrology duo that intends to help you understand the system your soul goes into. We do this through the most in depth breakdown of astrology dimension chakras and the energies that we all experience everyday.
369- get in contact with us at readings@soularsystems.org
SUPPORT us HERE:
Web: (#1 astrology site ever)
Patreon: 9
Follow us here
Instagram: @soular_systems