3 Most RESPECTED Zodiac Signs .. 😎🤩 #zodiacsigns #scorpio #capricorn #taurus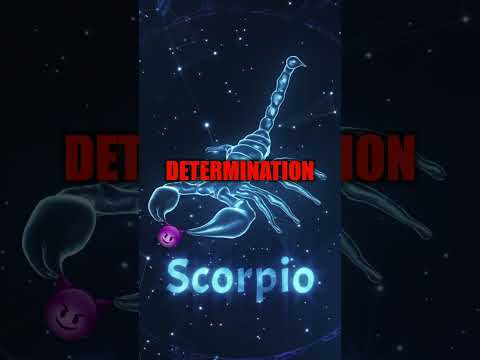 Scorpio: Scorpios are known for their intense and mysterious personalities, often seen as intense, brooding, and private. They are respected for their strong will, determination, and unwavering loyalty.
Taurus: Tauruses are known for their stability, practicality, and strong sense of self. They are respected for their dependability, reliability, and ability to provide stability and comfort to those around them.
Capricorn: Capricorns are known for their ambition, hard work, and sense of responsibility. They are respected for their unwavering discipline, determination, and ability to achieve great things through persistence and hard work.
Hi guys we are an astrology duo that intends to help you understand the system your soul goes into. We do this through the most in depth breakdown of astrology dimension chakras and the energies that we all experience everyday.
369- get in contact with us at readings@soularsystems.org
SUPPORT us HERE:
Web: (#1 astrology site ever)
Patreon: 9
Follow us here
Instagram: @soular_systems