SCORPIO – Unveiling the Secrets Of Your ZODIAC SIGN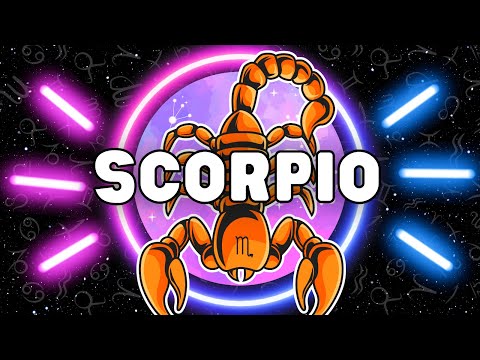 💜SCORPIO – Unveiling the Secrets Of Your ZODIAC SIGN💜
Passion and Power are a mix that can be explosive! That is Scorpio.
Those born under this sign have the most difficult to handle or understand characters if you know nothing about their nature, yet these are the people you definitely want to have as friends because they can channel their high passion energy to commitment like no other.
Are you a scorpio or are you close to one?
Then you know how easy it is to misunderstand anyone who is.
But don't worry, at the end of this video you would discover, appreciate and embrace the intense nature of the scorpio zodiac sign. 💜
SCORPIO – Unveiling the Secrets Of Your ZODIAC SIGN
Inspired by 10 Things To Know About A Cancer! | ZODIAC TALK
Inspired by Interesting Facts About CANCER Zodiac Sign
Inspired by 7 Reasons Why Cancer Is The Best Zodiac Sign
Inspired by Are You A Cancer? Here's What Makes You Unique
Inspired by 21 Secrets of the CANCER Personality
Also check out our TIKTOK channel 💜
Click here to subscribe: l
Click here to subscribe: l
#scorpio #scorpiohoroscope #zodiacsigns #astrologyfacts #astrology
#zodiacsigneducation #watersign