What Is Your True Zodiac Sign? Incredible Truth about Our Birth Dates!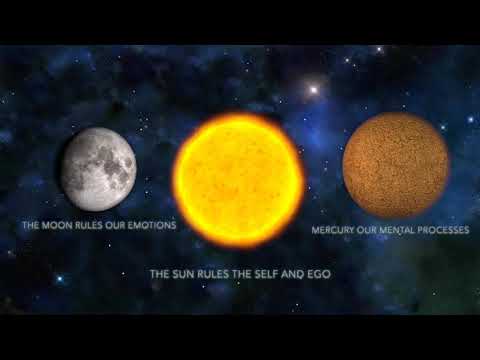 Were you born in the first thirteen or the last seven days of a month?
What if we tell you that what you thought all your life to be your zodiac sign….was WRONG!
Ever wondered why you never truly reflected the personality described by those Sun Sign books?
Are you one of those Scorpios who wondered why you weren't vindictive or one of those Geminis who wasn't really comfortable selling or that Virgo who never pinched pennies?
It was because you weren't a Scorpio or a Gemini or a Virgo really!
The Earth has been undergoing a wobble and the planet's orientation towards the zodiac has shifted drastically. People who think they are Arians could actually have their Sun in Pisces. More than three fourth of people have been assuming a wrong zodiac sign as theirs.
Besides….Can 12 types capture the mind-boggling diversity of personalities in the world?
In the book 'What Is Your True Zodiac Sign?', Greenstone Lobo shows that there are 186 types of people in the world. In a minute's time you can know and identify your type and read about the detailed description on your personality.
'ASTRONALITY-186' systematically demonstrates that the various permutations and combinations of the correctly placed Sun, Mercury and Moon create 186 different, distinct personality types.
• Narendra Modi is not just a meticulous and hard working Virgo, but also a zealous and decisive Scorpio aka VirScorp.
• Salman Khan is not a stuffy, politically correct and conservative Capricorn but an outspoken, passionate and rebellious Scorpio-Sagittarius-Aquarius ie, ScorpSagAqua.
• Sachin Tendulkar is not a bull-headed Taurean but a forceful, powerful, playful yet down-to-earth and wisdom filled AriSagPisces.
• Michael Jackson was not a perfectionist, workaholic Virgo, but a genius showman LeoAqua.
• Barack Obama is not a flamboyant, arrogant Leo but a sensitive yet tough TauCan.
Know your true zodiac sign or the combinations and know the exact ASTRONALITY type you are.
Know the innermost psyche of all the people who matter in your life.
Have fun knowing the true characteristics of the 2000+ celebrities who have been identified and classified into these types.
Which of the 186 types are YOU?