Why SCORPIO is the Most Powerful Sign of the Zodiac! (♏️♏️♏️EXPOSED!!!)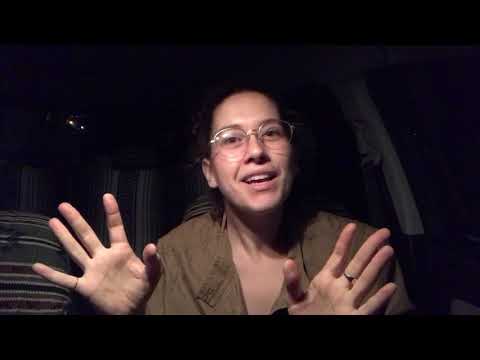 Greetings 🖖🏼 , Earthlings 🌍 For a reading with Tonia : )
/
💜 SUBSCRIBE 💜 for more daily Dropz of Wizdom and savvy cat astrology! 🐯 meow.
For real, WHY is it Scorpio though? They're so special being all bada#$ and stuff, but why? To answer this we must look (DEEPER) at some of the key defining traits of Scorpio energy.
For example…
What's the essence of this sign? Fixed water.
What Planets rule this sign? Mars (classical) and Pluto (modern)
What themes are in the energy of the house associated w/ this sign?
And MORE!
So here, we chat about it. I hope these 12 minutes help you think just a little deeper about Scorpio energy! 🌚🌞🌝🔥
What is your experience of Scorpio♏️ energy???
If you are a Scorpio, how does what I said resonate?🧐
What do you notice about your own Scorpio energy?
I'd love to know.
I also LOVE ❤️ helping people interpret their birth charts!
Astrology can be a powerful tool for understanding our unique divine essences more thoroughly. 😃
.
.
.
✨🌚🌓🌝⭐️
🔮 For a Reading with Tonia:
– WizdomDropz@gmail.com
🎓 For the Wizdom Dropz Astrology Course:
– WizdomDropz@gmail.com
IG:
/
May the stars be with you ✨☀️✌🏼